As a full-service technology consultant, we work with over 220 pre-vetted global carriers and have engineers who can help design, implement, and manage your environment. No two businesses are alike, so we create a custom approach to your Cloud, Voice, IT, and other technology services to meet your specific needs.
Do you want to learn more about our consulting services?
Save Money & Upgrade to the Latest and Greatest Technology
Our patented carrier research technology and seasoned telecom experts will help you through the provider selection process. 
Once we help you decide on a provider, we negotiate the contract on your behalf and get you the best service and payment terms.
Our project managers will ensure that your new services are set up properly, on-time, and cause minimal disruption in your business.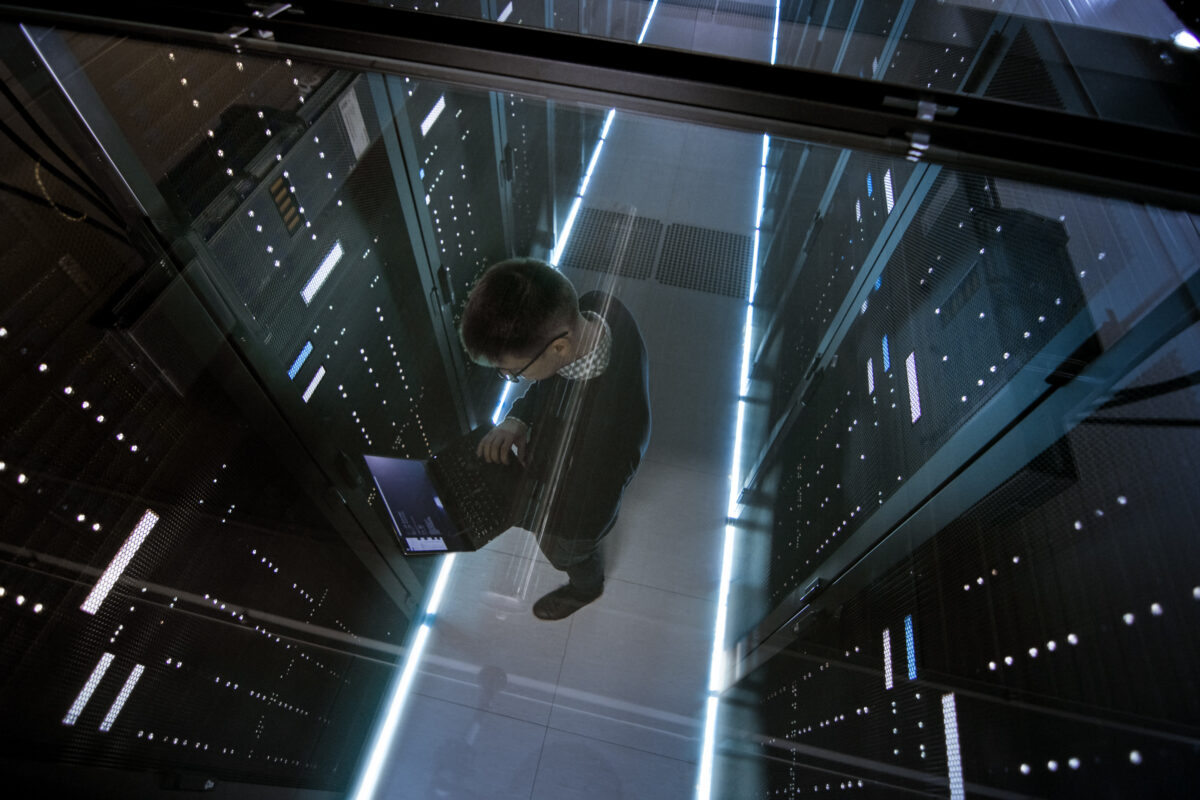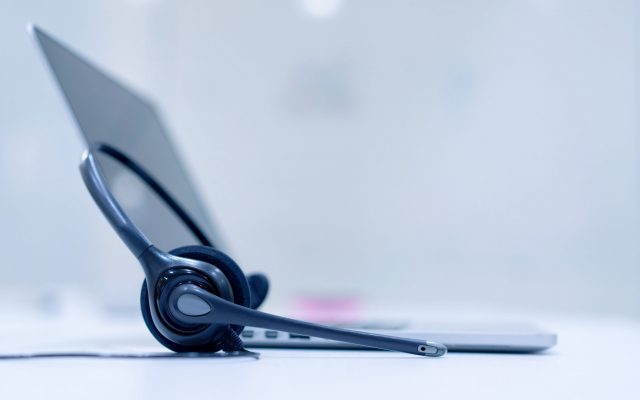 Choose from over 220 Telecom Providers