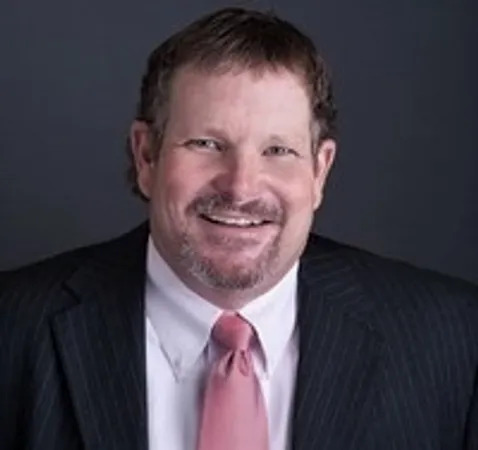 T.J. is a Tampa Bay native with over 20 years in the IT/Telcom space. His IT/Telecom journey started in 1997 with GTE/Verizon, The first position in many at Verizon was in the small business call center selling Centrex lines and POTS service In 1998, he made it out of the call center and into outside sales as a  small business account manager in the Bradenton/Sarasota office.  After a year, he was promoted to medium business sales and then major accounts.
After the Verizon/MCI merger he was promoted to Global Accounts handling one of the largest global TV/Radio companies in the world. Seven years later, he decided to accept a new challenge with Verizon by taking over the State of Florida account.  In 2012, T.J. and his father started J3. Now you may be wondering about the 3rd"J". The 3rd "J" is T.J.'s brother who has decided to follow a different IT path, however, is still a large part of the family. One day he will see the light and come home. 
Originally, J3 started out providing managed services and cloud solutions for small business, then moved into several other solutions as the client base understood the need for true, honest consultants. Over the years, J3 has grown and we are proud to say our values have never wavered – We are in it for our clients! T.J. has a Business Degree from St. Leo University. He is an avid Florida Gators fan, enjoys going to the Rays, Bucs and Lightning games and has two children – Peyton (21) and Brady (16). You used to be able to find him on the golf course on Friday afternoons, but as J3 has grown, his golf score has as well.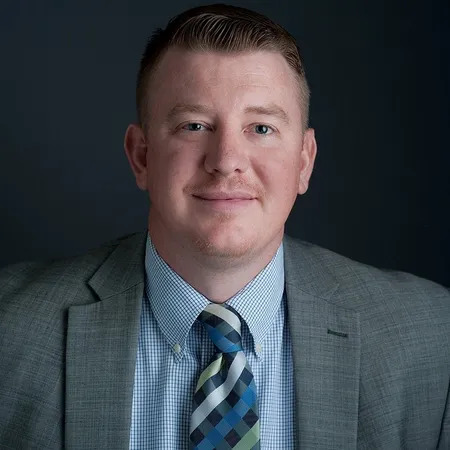 As Vice President of Sales, Matt Laudien oversees all J3 Technologies operating activities and business development initiatives. Matt's ability to change and design sales processes have enabled J3 Technologies to grow while holding true to the company's core values of Mutuality, Quality, Client First, Integrity, Accountability, and Creativity. Matt grew up in Central New Jersey with his parents and younger brother. He spent his childhood playing all types of sports and eventually played varsity basketball for his high school.
After high school, Matt enlisted in the United States Navy and Honorably served from 1996-2000. As a Veteran, Matt applies the same dedication to J3 as he did to his country. Following his military service, Matt obtained an Associate of Science Degree in Electronic and Computer Technology from DeVry University. After years of being a technician, sales representative, and trainer, Matt went back to earn his Bachelor of Science Degree in Technical Management from DeVry University.
After moving to Florida in 2013, Matt stayed in telecom until a two year stint in B2B veterinary sales. He got back into telecom and successfully moved up the B2B career ladder from a small business rep to medium business to eventually enterprise sales. It was as an Enterprise Account Executive that Matt started to understand the limitations of working for a company with only so much to offer a customer. It was at this point that the opportunity to work for J3 presented itself. Matt understood the value he could bring a customer as an IT Consultant and help build the technology the customer needed in order to efficiently run their business. In 2010, Matt met his wife, Tania, and they married a year later in 2011. Matt and Tania started having children in 2015 and now have 2 boys and 1 girl. In his free time, Matt is an avid golfer.