As contact centers become more intutive, you task of chosing the right one because extremely difficult.  What system to chose? Who offers the best customer service? What tools do I really need? What tools would increase my customer experience? How easy is it to add a new agent?  The list goes on and on and on…
J3's team of consultants can help you navigate the difficult world of Contact Center and allow you to get back to more important things like your customers.  
Bring all your communications tools into one cloud and one application for a seamless experience on any device, anywhere in the world. Easily manage voice, email and IM from a single screen to reduce management complexity and boost productivity. 
Increase Your Customer Experience
Accelerate your customer experience with a contact center solution that is easy to use and set up. intuitive for your team and never lets you down. 
Solutions that infuse the power of artificial intelligence into every element of the contact center, driving higher efficiency, cost savings and an improved customer experience.
Work With the Tools You Know
Your contact center software should integrate seamlessly with the tools your agents already use daily: 
Salesforce
Zendesk
Google
Service Now
MS Dynamics
50+ pre-built integrations
Global scalability
Cloud-native architecture
ACD/IVR
Intelligent Routing
Omnichannel
Real-time and historical reporting
CTI
Power Dialer
Workforce management
Quality management
Speech analytics
Self-Service
One-click app ecosystem
Advanced voice services
20+ certifications including SOC2 and HIPAA
Artificial Intelligence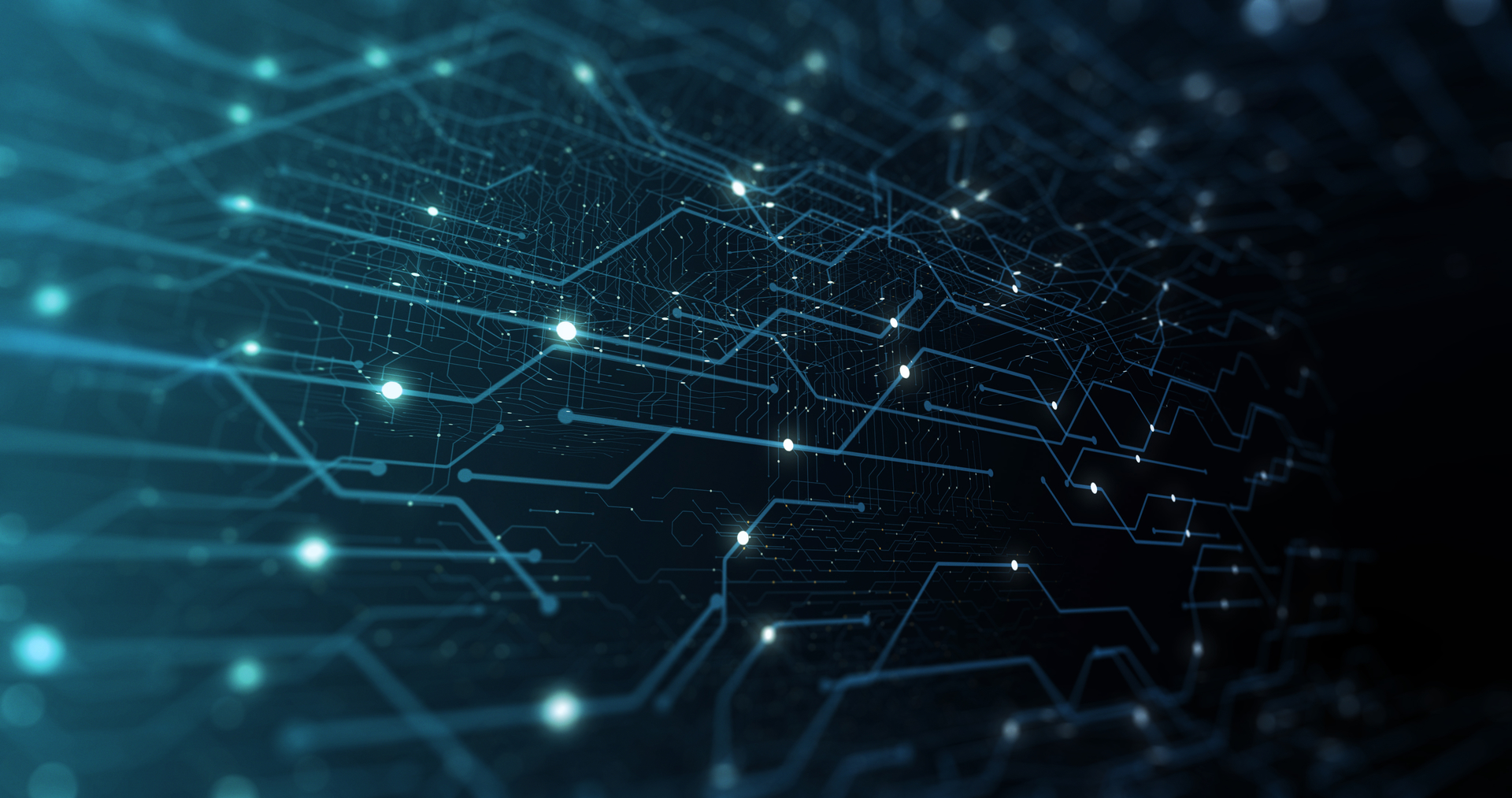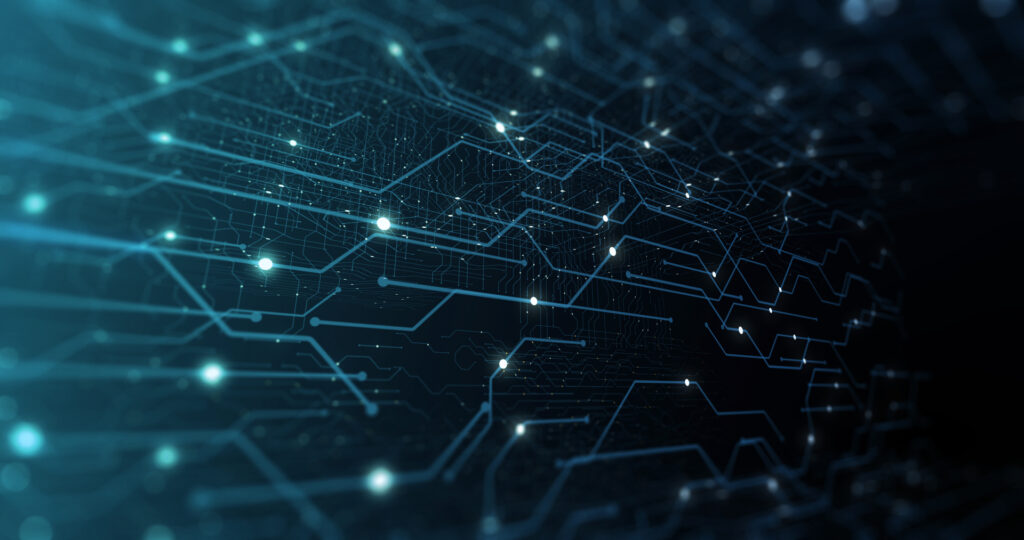 J3 provides a comprehensive set of solutions focused on assisting our customers in maximizing the business value of their technology investments.
We respond within 48 hours