How does all your IT management and support needs for a flat monthly fee sound?
Today, businesses are focused on controlling costs, preventing loss of productivity, limiting downtime, increasing efficiency, and reducing risks. Managing your own IT systems can be a time-consuming and distracting experience. 
Take the guesswork out of managing your IT needs and let J3 handle the load with our Managed IT Services.
We take the time to understand your business goals and then get to work assessing your technology infrastructure to identify weaknesses and areas for improvement.
Our technology experts will then proactively monitor, manage, and maintain your systems, making sure issues are identified and eliminated before they turn into costly downtime. With peak-performing technology, your employees will be able to work more productively and serve clients more efficiently.
On top of all that, we also monitor your network day and night using robust cybersecurity tools including intrusion prevention and firewall management systems. Threats are eliminated in real-time and your data, files, and apps remain safe and protected. It's time to maximize your technology ROI and ensure peace of mind with a Managed IT Support solution.
Transform the way employees access applications and data. Move from a traditional IT environment to a culture of service.
With a growing number of mobile computing devices proliferating the workplace, lines of business turning to cloud-based services, and people demanding virtual desktop solutions to be productive, IT administrators are faced with a new generation of challenges for securely managing corporate data across a broad array of computing platforms.
J3 helps companies develop end user computing strategies that provide employees the freedom to securely work on the device of their choice. 
J3's consultants help clients build environments to increase employee productivity with high performance and  secure access to applications—all while protecting data and simplifying  IT.
J3's End User Computing include:
Desktop as a Service (DaaS)
VDI Management – J3's  VDI management experts understand how a virtual desktop implementation affects the entire IT environment and can help organizations leverage existing license agreements, management tools, network equipment, storage, and other infrastructure components.
PC Management –  Now you can have your own, dedicated computer services department with no extra staff, no overhead, and no hassles.
IT Help Desk Services – J3 offers clients a cost-effective and smart solution to ensure end  users—no matter their location, applications, or device—are able to  quickly and easily access IT support and the systems they need to be productive.
Onsite IT Support
J3 also provides comprehensive BYOD assessments to ensure that a client's underlying infrastructure can support a BYOD strategy with disparate devices, remote access, and VDI. We also help clients develop comprehensive BYOD policies to maintain the highest security while ensuring agility and access for users.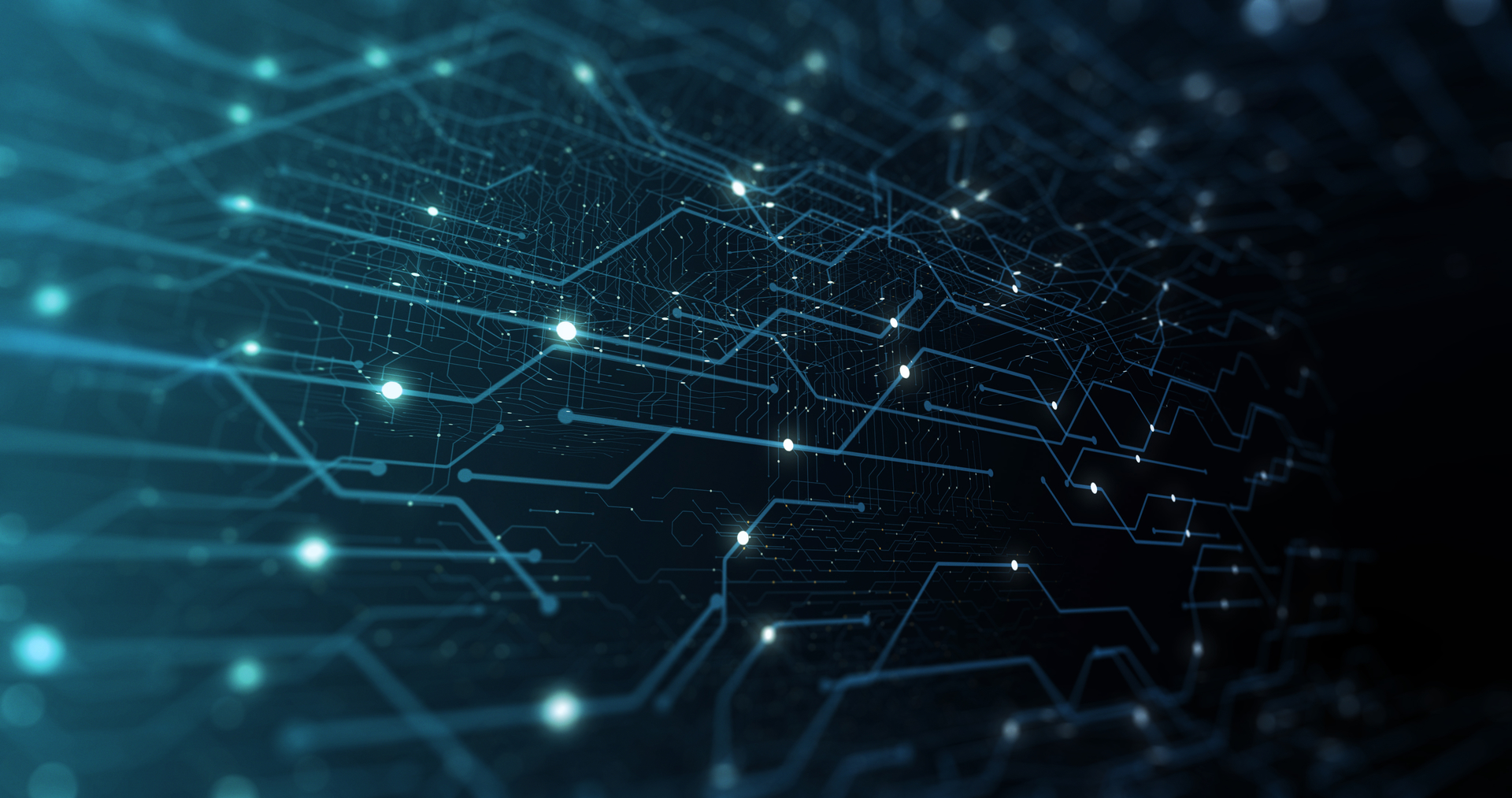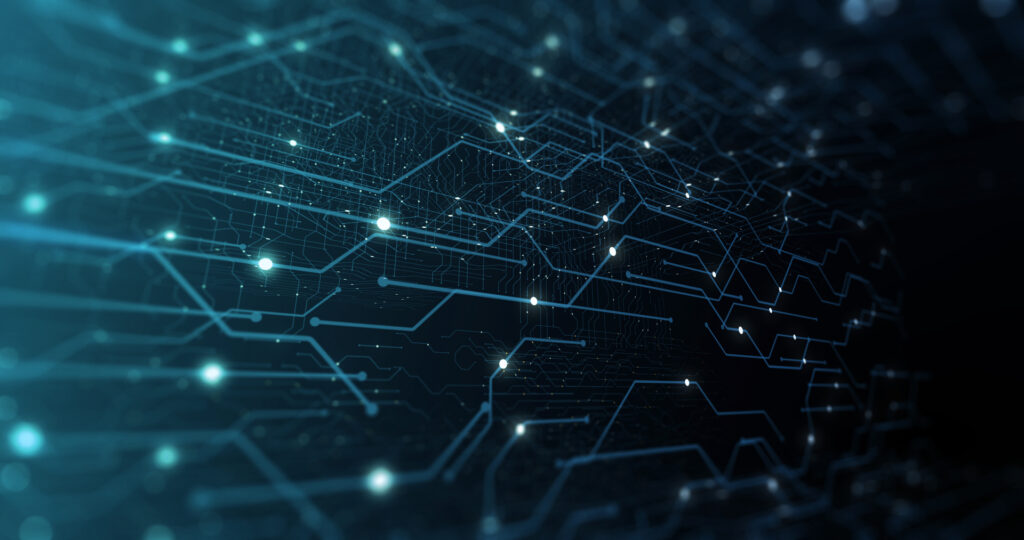 J3 provides a comprehensive set of solutions focused on assisting our customers in maximizing the business value of their technology investments.
We respond within 48 hours