Cost-Effective Partnership
J3's IT consulting practice allows our clients to save TIME & MONEY .  The first question we ask is – How many hours do you spend trying to find a cost-effective solution that meets your business needs?
As a J3 client, we strive to understand our client's business model and how technology can enhance the bottom line. Our goal is to be an extension of your company without the expense of an IT employee(s). J3 will be manage the entire process from initial engagement through post-installation support. This process has saved our clients hours listening to sales pitches and numerous presentations and allowed them to focus on their core business – their customers.
No longer will you need to guess if you hired the right company to provide services, you've engaged the right consultants! This is where we mention, all of this is at NO CHARGE to you!
J3's Responsibilities as your Partner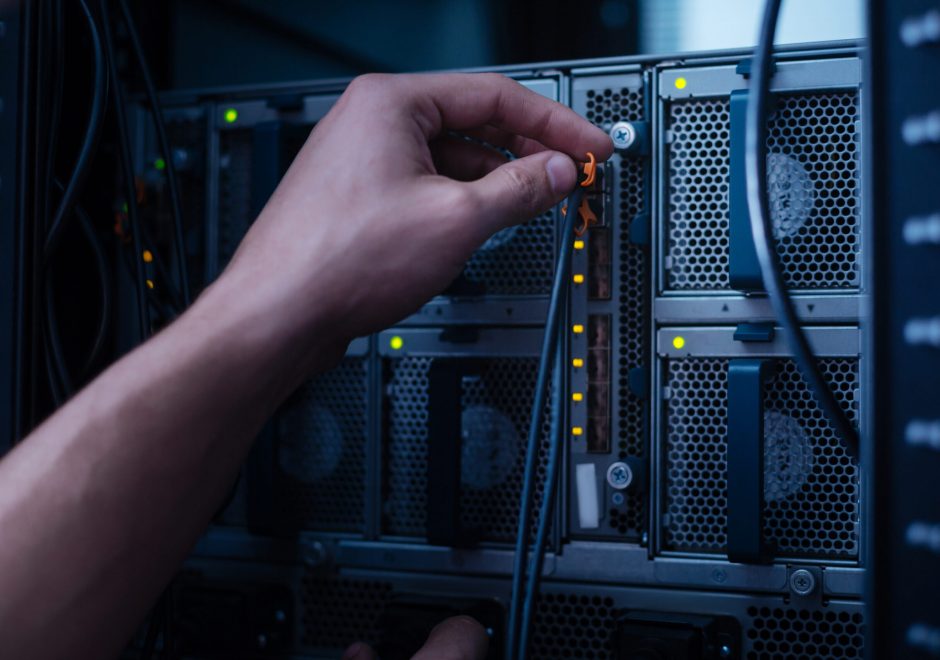 determined and skilled IT project management team
Our IT consulting team has the responsibility to instruct and support your organization
Our IT consulting team has the responsibility to instruct and support your organization from the very beginning of the project to the end. It's a part of our job to implement the project not only according to scope, time and price but also give you 100% satisfaction.  Sometimes a project can be rather complex to design and deploy and  managing its security can also be a difficult task.  A determined and skilled IT  project management team will focus on delivering trouble-free implementation at all stages of the project cycle with minimal  disruption to your busines